Director of Demand Generation
New York, New York
Req ID: R-10308889
Apply Now
Calling all innovators - find your future at Fiserv.
We're Fiserv, a global leader in Fintech and payments, and we move money and information in a way that moves the world. We connect financial institutions, corporations, merchants and consumers to one another millions of times a day - quickly, reliably, and securely. Any time you swipe your credit card, pay through a mobile app, or withdraw money from the bank, we're involved. If you want to make an impact on a global scale, come make a difference at Fiserv.
Job Title
Director of Demand Generation
About BentoBox & Our Mission 
The BentoBox Marketing and Commerce Platform delivers a seamless guest experience dedicated to accelerating growth and helping restaurants thrive. BentoBox empowers modern restaurants to build their online presence, diversify revenue, engage with diners, and increase operational efficiency. To do so, the platform includes products such as websites, ordering (online ordering, pre-order & catering, gift cards, merchandise, tickets), events management, and marketing tools. 
Over 14,000 restaurants worldwide rely on BentoBox as their digital front door. BentoBox is trusted and loved by hospitality groups such as José Andrés's ThinkFoodGroup and Danny Meyer's Union Square Hospitality Group and independent restaurants including Emmy Squared, Suerte, and The Meatball Shop.
BentoBox is proud to be a part of Restaurant Solutions, a division of Fiserv - a leading global provider of payments and financial services technology that enables 200,000 restaurants to deliver differentiating experiences. 
About the Role:
BentoBox is seeking a Director of Demand Generation to join our rapidly growing team and own the strategy and execution of our B2B demand generation programs through our core channels: paid media, web, and email. In this highly collaborative role, you will lead a team of channel experts and need to work closely with Integrated Marketing, Sales, Product Marketing, Brand, and Content to ensure we achieve our MQL and opportunity creation targets across our various B2B segments. 
The ideal candidate can think big while also diving deep into details to make decisions. They will be highly analytical, with an eye always on optimizing our channels as we grow our business.
What You'll Do:
Lead the performance function to drive predictable, scalable, and repeatable pipeline and revenue across paid advertising, email marketing, web optimization, and more.

Translate marketing objectives into clear performance strategies and programs that align with company goals.

Own communication of marketing impact, while building a clear understanding of goals, success metrics, and impact across the organization.

Own the funnel by developing the channel plans, conversion paths, nurturing, and routing practices in concert with Sales for an integrated approach that maximizes revenue contribution.

Partner and collaborate with the Marketing team to ensure consistent messaging across channels.

Develop strong relationships with integrated marketing owners, product marketing, and brand to approach challenges collaboratively and align activities to marketing team goals.
Experience We're Looking For:
6+ years experience in B2B marketing, with at least 2 years leading teams.

Experience optimizing across paid media, offline channels, email, and web to hit key performance goals.

Proven performance leader and strategist. You have a track record of hitting aggressive growth goals leveraging a diverse set of channels and tactics.

Great manager and coach. You have high EQ, are passionate about building teams, and know-how to develop great talent.

Highly data-driven and technically fluent marketer.

Familiar with systems like Marketo, Salesforce, and Looker

Highly organized and self-motivated, but also collaborative and able to work with a team

Confident and adaptable, passionate about product, and working in a fast-paced environment
Perks of Joining Us:
Monday-Thursday in office work week. Work from home Fridays.
*First 90 days in office for five days a week*
Competitive salary

Comprehensive benefit plans to suit your unique needs 

401(k) with company match and Employee Stock Purchase Plans

Generous time off programs including paid parental leave

Holistic wellness program

8 highly active Employee Resource Groups

Professional development, growth and support

Company-sponsored volunteer days and community-building events  

Opportunity to work with a passionate team making a positive impact on the hospitality community
Important Information on BentoBox's COVID-19 Vaccination Policy
In order to protect our community, BentoBox newly hired employees in the United States will not be required to be fully vaccinated, but will be required to disclose vaccination status. Associates traveling within the U.S. will no longer be required to attend safety briefings and Fiserv-sponsored events will no longer require proof of vaccination. All Fiserv associates can enter and work in Fiserv facilities regardless of vaccination status. 
BentoBox provides equal employment opportunities to all employees and applicants for employment and prohibits discrimination and harassment of any type without regard to race, color, religion, age, sex, national origin, disability status, genetics, protected veteran status, sexual orientation, gender identity or expression, or any other characteristic protected by federal, state or local laws.
Salary Range
$118,200.00 - $196,800.00
These pay ranges apply to employees in New York and California. Pay ranges for employees in other states may differ.
Thank you for considering employment with Fiserv.  Please:
Apply using your legal name

Complete the step-by-step profile and attach your resume (either is acceptable, both are preferable).
What you should know about us:
Fiserv is a global fintech leader with 40,000-plus (and growing) associates proudly serving clients in more than 100 countries. As a FORTUNE™ 500 company, one of Fast Company's Most Innovative Companies, and a top scorer on Bloomberg's Gender-Equality Index, we are committed to excellence and purposeful innovation.
Our commitment to Diversity and Inclusion:
Fiserv is an Equal Opportunity Employer, and we welcome and encourage diversity in our workforce that reflects our world. All qualified applicants will receive consideration for employment without regard to race, color, religion, sexual orientation, gender identity, national origin, disability, protected veteran status, or any other category protected by law. 
We will ensure that individuals with disabilities are provided reasonable accommodation to participate in the job application or interview process, to perform essential job functions, and to receive other benefits and privileges of employment. Please contact us to request accommodation.
Warning about fake job posts:
Please be aware of fraudulent job postings that are not affiliated with Fiserv. Fraudulent job postings may be used by cyber criminals to target your personally identifiable information and/or to steal money or financial information.
Any communications from a Fiserv representative will come from a legitimate business email address. We will not hire through text message, social media, or email alone, and any interviews will be conducted in person or through a secure video call. We won't ask you for sensitive information nor will we ask you to pay anything during the hiring process. We also won't send you a check to cash on Fiserv's behalf.
If you see suspicious activity or believe that you have been the victim of a job posting scam, you should report it to your local FBI field office or to the FBI's Internet Crime Complaint Center.
Apply Now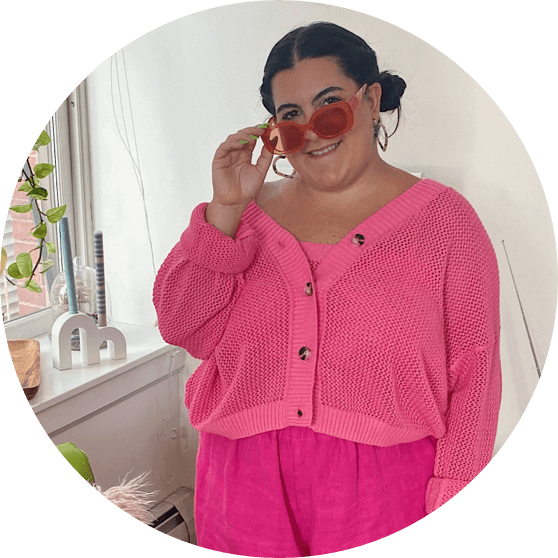 "I've wanted my career to be built on helping make the food industry (and restaurants!) succeed since I was in college. Here, I actually get to do that, and I couldn't be more proud. Plus, I get to do it alongside smart, funny, cool people. What's better than that?!"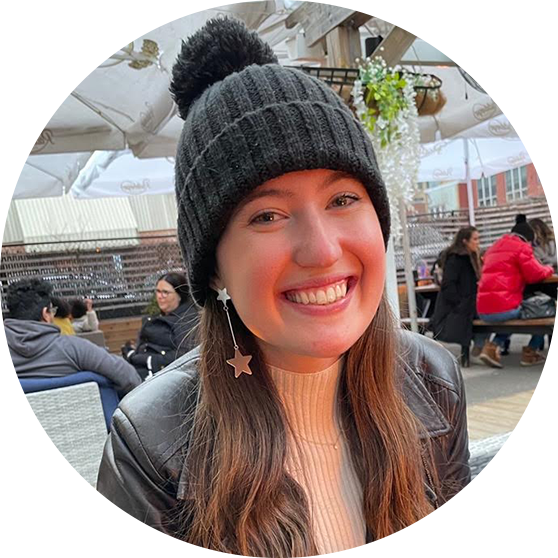 "It's no secret that hospitality and community are at the heart of Restaurant Solutions, and my experience working here has been nothing short of fulfilling. I feel super lucky that I get to spend my days helping restaurants succeed and working with some of the best people in the industry."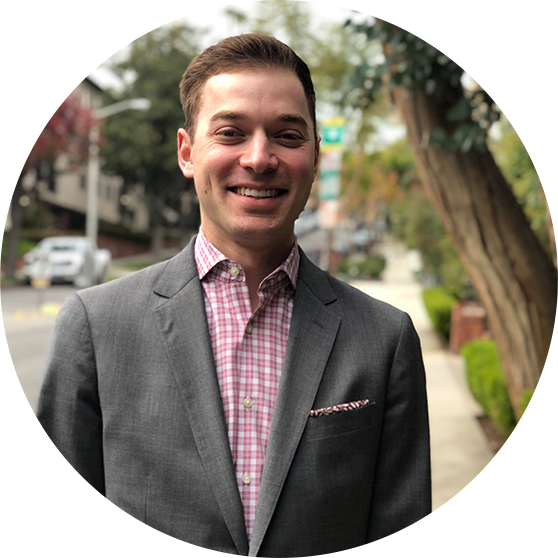 "In addition to being fun, working at Restaurant Solutions has been rewarding and inspiring. It's incredibly satisfying to see the positive impact our product has for a struggling hospitality industry amid a pandemic. Our team's unity, tenacity, and empathetic approach towards helping restaurants solve their problems with technology inspire me daily."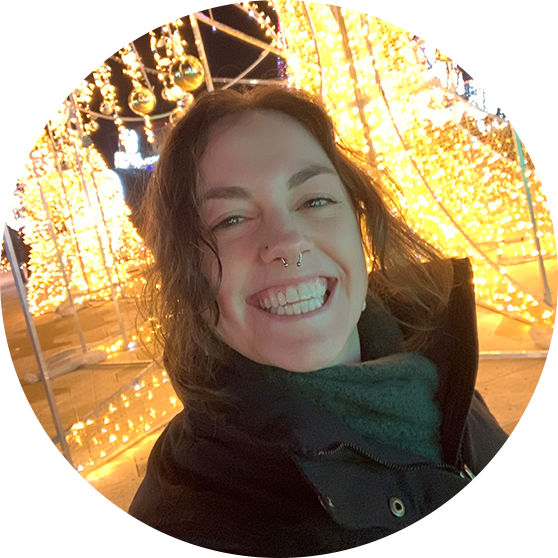 "You know when you ask a recruiter about company culture, and they swear their company has "the nicest and most collaborative team?" I'm going to save you some time and promise you right now - the culture and people at Restaurant Solutions are genuinely amazing. Every person here is driven, passionate, and happy to share that collaborative spirit, whether it's a company Baking Sesh, a cross-departmental bug bash for our newest feature, or just cheering on our Onboarding Team as everyone hits their goal."